In-store experience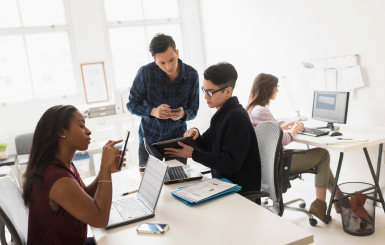 Comprehensive services
Find unlimited talk, text, and data plans, international calling to Canada and Mexico, and high-speed internet on free mobile hotspots.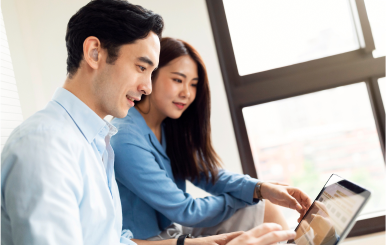 Total by Verizon specialists
Our specialists are standing by to help you select the right no-contract phone plan, so you and your family can explore every new horizon possible.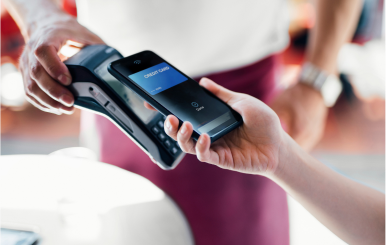 Shopping made easy
There's no such thing as one-size-fits-all. Find the perfect wireless fit for you at Total by Verizon with multiple shopping and pickup options available.

No-contract service plans
Amazing phones at incredible prices. No contract plans starting at just $30 a month. On Verizon's reliable 5G Nationwide Network.

Phone repairs
Don't let a broken phone hold you back - allow Total by Verizon to diagnose and remedy the problem.

SIM Cards
We know how much you love your phone. so, keep your phone and number when moving to something better. At Total by Verizon stores, you can keep your device and purchase a sim to get instant service on On Verizon's reliable 5G Nationwide Network, all for a fraction of the cost of other carriers.

Device accessories
Nothing pairs better with your new smartphone than awesome accessories. At Total by Verizon, we have everything you need to stay in style - like phone cases, chargers, headphones and more. Stop by today!

Phone trade-in
Swap out your old phone and navigate every possibility. Certain restrictions may apply, so visit your local Total by Verizon store for full details.

International plans
Connect effortlessly with friends and family in Mexico or Canada, thanks to Total by Verizon's international wireless plans.
Frequently asked questions