Join rewards & redeem for great perk  
The rewards program is a free program that allows you to earn points which you can spend towards free plans, more high-speed data, and exclusive benefits.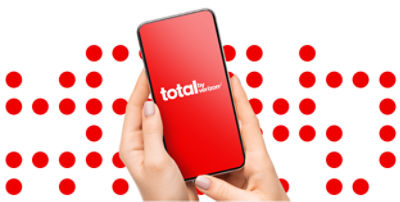 Refer a friend
Bring your friends! When you do, you each get a free month.

Automatically earn
When you join, you'll earn points with each service plan renewal.

Play for bonus points
Play games. Watch short video clips. Share on social, and more each month
Redeem points
Earn points for a free service plan, high-speed data add-on cards, and more.

Data &International services